Outstanding people have one thing in common:
An absolute sense of mission.
Outstanding people have one thing in common:
An absolute sense of mission.
Deliver results-oriented digital advertising campaigns that enhance our clients awareness, improve their sales and foster their growth.
To be the most respected and most referred digital media buying agency in North America.
Our core values support our vision. They shape our culture and reflect the essence of War Room's identity. These values are reinforced in our hiring, 360 reviews, comp reviews, exits and promotions.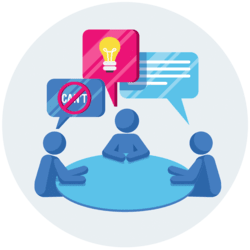 We listen well, instead of reacting fast.
The words "can't" and "impossible" are not in our vocabulary.
We are concise and articulate in speech and writing.
You question actions inconsistent with our values.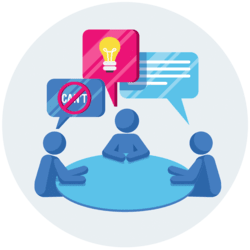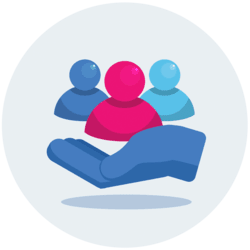 Never lose sight of what matters most: our relationship with our customers, partners and team members. We only succeed when they succeed.
You treat others with respect independent of their status or disagreement with you.
You smartly separate what must be done well now, and what can be improved in the future.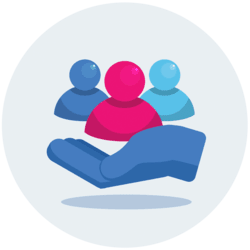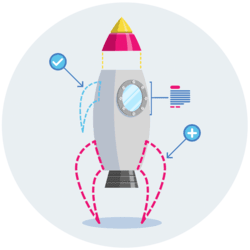 You are like MacGyver & Bruce Lee. Do more with less, be resourceful, be adventurous, be inspired and inspire.
You think strategically, and can articulate what you are, and are not, trying to do.
You identify root causes, and get beyond treating symptoms.
You keep us agile by minimizing complexity and finding time to simplify.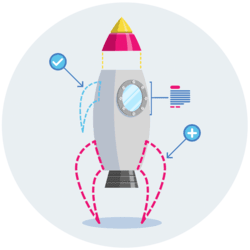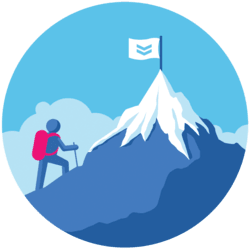 Self-motivation is the key to achieving goals efficiently and effectively. Unleash your potential by stretching your limits.
You demonstrate consistently strong performance so colleagues can rely upon you.
You exhibit bias-to-action, and avoid analysis-paralysis.
You learn rapidly and eagerly.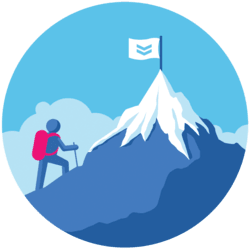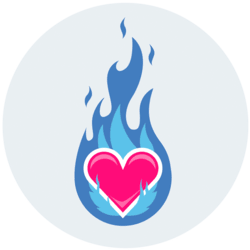 Inject happiness and passion into everything that you do.
You care intensely about War Rooms success
You maintain calm and poise in stressful situations.
You are tenacious and celebrate wins.