AdExchanger is a digital marketing authority, and they put together a searchable, elite list of the best programmatic ad tech providers, agencies, and partners.
To select the top Programmatic Power Players, AdExchanger's team had to evaluate hundreds of submissions worldwide. They examined each company's programmatic service offerings, capabilities, and strengths looked into case studies and checked client references.
Here at War Room, we're a digital advertising agency that specializes in programmatic. We are both happy and proud to announce that we are named one of AdExchanger's 2021 Programmatic Power Players!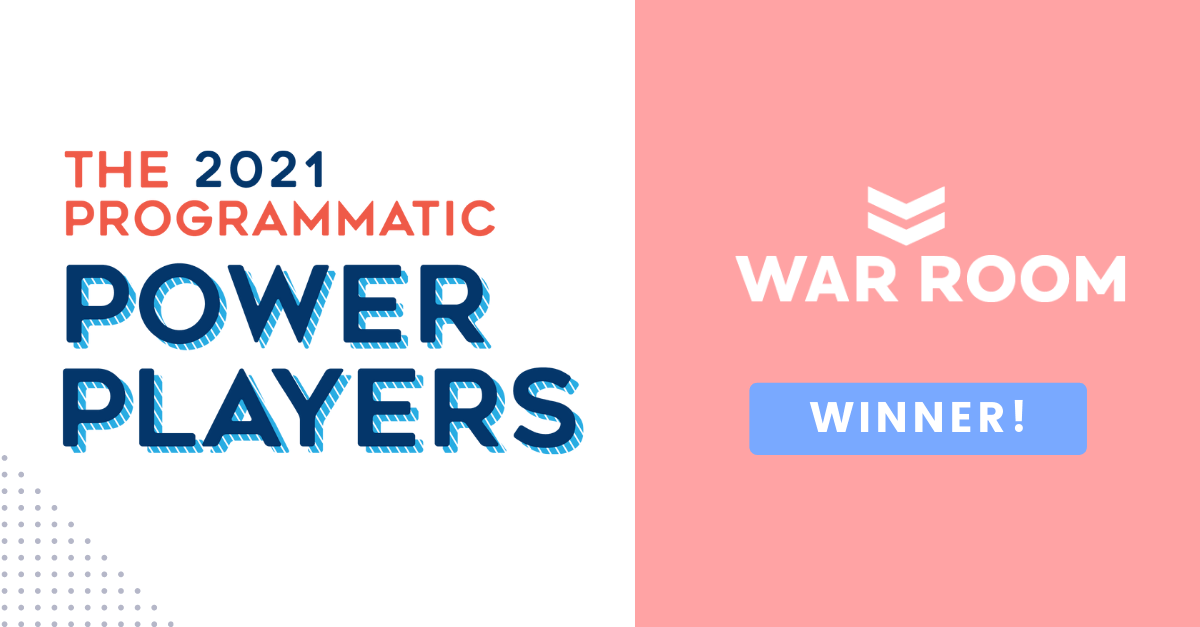 The digital landscape is ever-changing, and it's even more after COVID-19! Consumer behavior has shifted, and agencies need to be nimble.
War Room's client roster grew despite the pandemic, and we also expanded our team by 50% between 2020 and 2021!
A highlight of how we adapted is utilizing our proprietary technology, Klick&Mortar to target new audience segments. Klick&Mortar uses device tracking and can attribute ad dollars to physical store visits. Our clients who have physical locations love it because they can start tracking the customer journey the moment a person sees their ad online to when they show up to the location in person.
We can now offer audience segments such as Year Over Year retargeting to lapsed visitors (pre-COVID store visitors). We provide our clients with strategic recommendations on re-emerging audiences: targeting and segmenting ad messaging based on different demographics and their propensity to re-emerge from the pandemic, such as still strictly isolating, cautiously re-emerging, and those who are already re-emerged.
Our team also built some new APIs from scratch in the past year, including a Social Sentiment Analysis Tool for analyzing user emotions on social platforms through machine learning.
We also built lead collection APIs that sync with our clients' CRM of choice.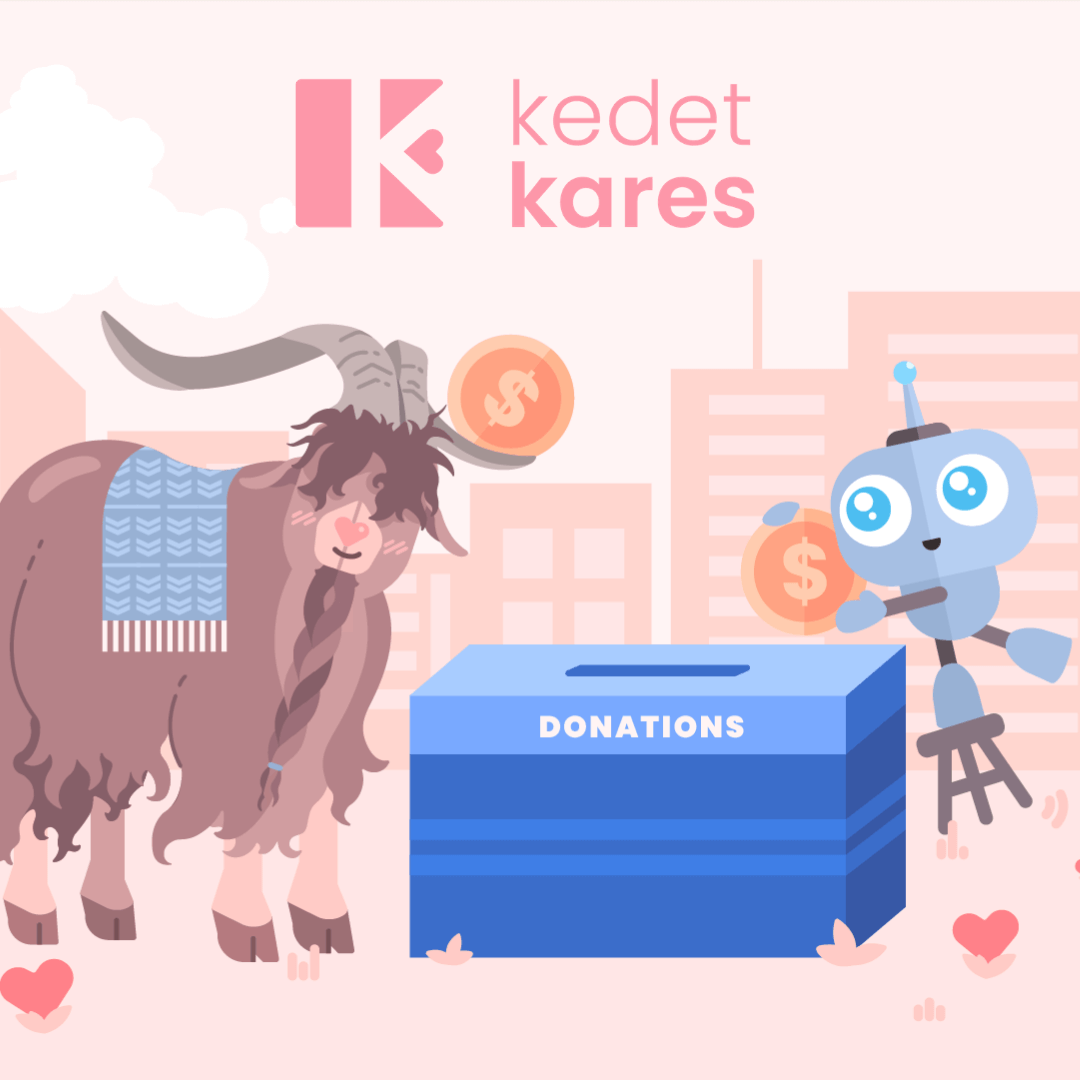 Another item we are incredibly proud of is the development of an in-house charity program called Kedet Kares (named after our mascot, Kedet).
The pandemic gave us a lot of time to reflect on what was important to us, and a big part of it was the local community. Now, any employee or client of War Room could submit a donation receipt to their non-profit organization of choice, and we will match their donation amount!
War Room is incredibly proud of the growth, innovations, and achievements we've made during this pandemic!
You can also learn more about our award-winning programmatic ad services!
Say hello to customized advertising strategies that convert.
Get in touch with our programmatic experts today!