It's 11am on a Monday: What have YOU sold?
If David Ogilvy, the most sought-after wizard in the advertising industry, taught us anything, it's that:
In the modern world of business, it's useless to be a creative, original thinker unless you can sell what you can create.
Sure, clever copy and an attention-grabbing headline are great on your press releases. And yes, your witty, Don Draper-esque native advertisements that employ indirect response copy are great, but the biggest question we need to be asking as marketers is:
Are our efforts leading viewers to a solid call to action?

The truth is that you can have the biggest ad budget in the world behind PPC and ad campaigns, but if you're leading viewers to an unresponsive, poorly designed landing page — you're throwing caution and $$$ to the wind.
Past your native ads, infographics, print and guerilla ads (which we highly endorse – get inspired here), the first thing that potential customers see is your landing page; if you've been keeping up with the Advertising Institute, you know that the importance of a well-thought-out landing page is paramount to boosting conversion rates.
Ah, conversions. To refresh your memory, the term "conversion" refers to the viewer taking the action you want of them to drive sales. Whether it's signing up for an email list, creating an account with your company, or purchasing products on an eCommerce platform – high conversion rates indicate that your copy, design, and landing page are generating action — generating sales.
Here are 5 easy ways to improve the architecture of your landing page and increase your overall conversion rates, that I bet you can do before you grab your lunchtime coffee.
**Side note: If you're thinking "My conversion rates are already high!", then my answer would be "No matter how great your conversion rates are, they can always be higher, and your landing page can always be better."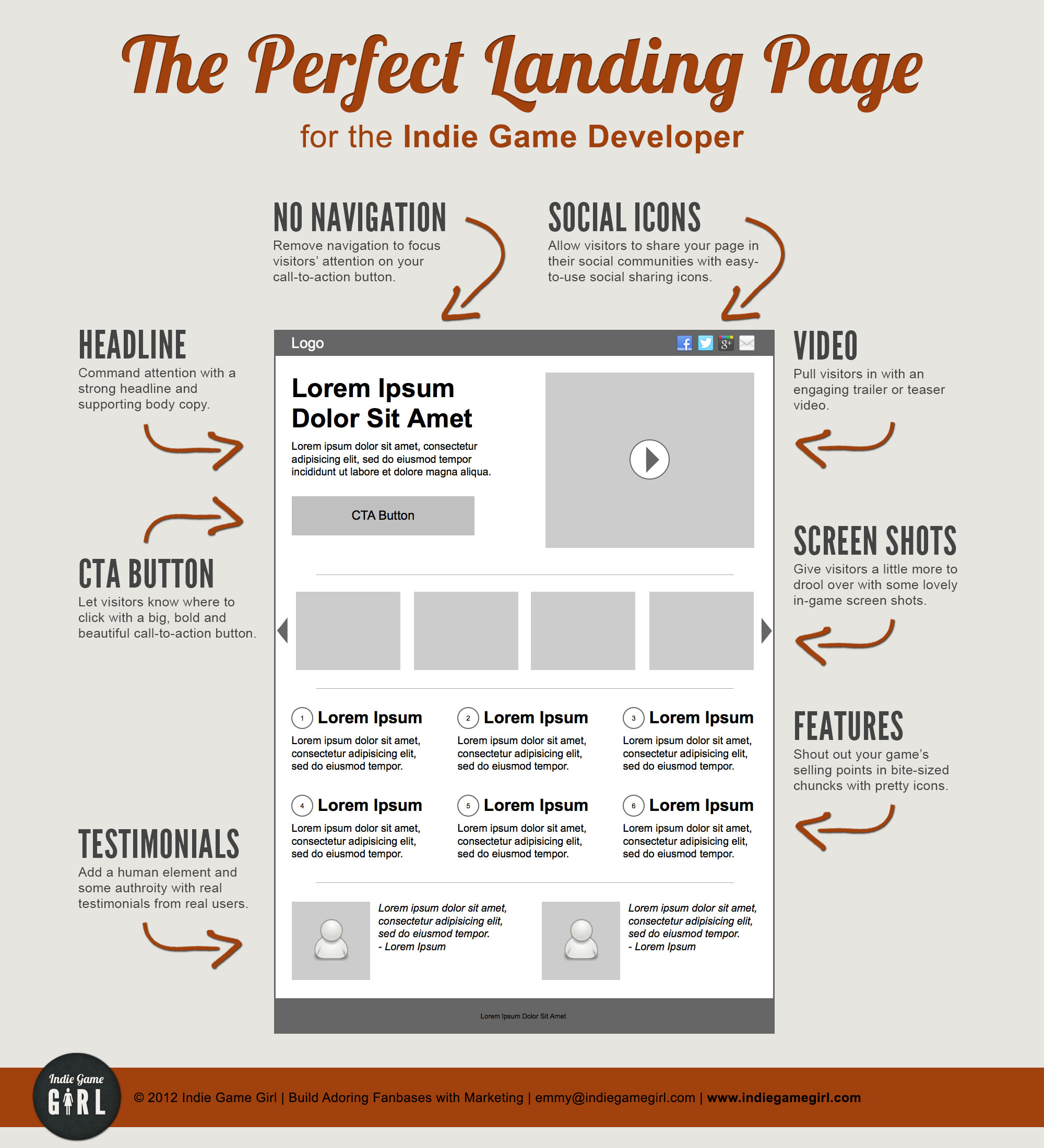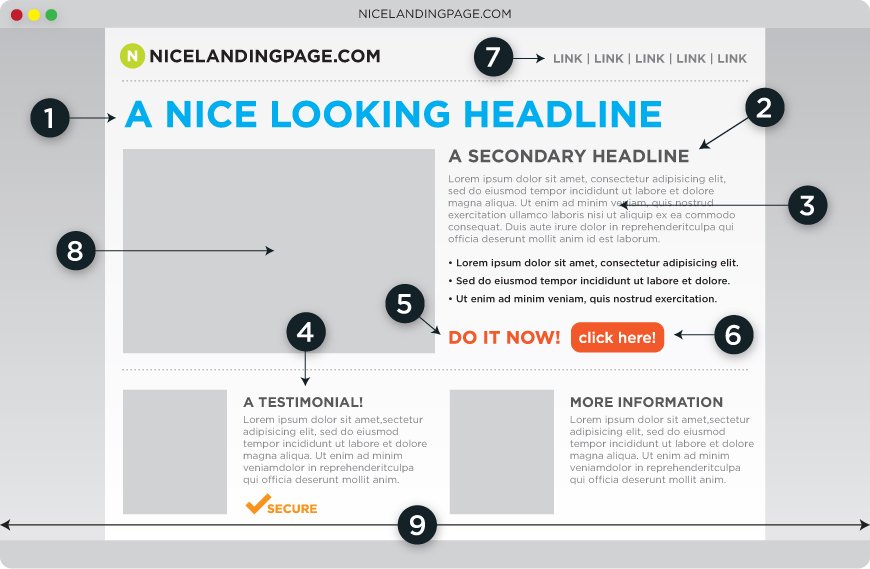 If you your whole landing page or ad represented a dollar, then your headline would be worth at least 80 cents.
As the first thing that viewers see when they come across your page, ensure that your headline is preferably around 5-6 words, clear, concise, and creates a strong desire to engage with services and the rest of the page. Depending on your brand voice, be sure to experiment with headline copy as well; think about employing curiosity gaps, and headlines that create a strong sense of urgency.
But above all, test, test, TEST! You never know how great copy is until you test it and check the numbers on the board, whether that's A/B testing or running the numbers with Google AdWords/Analytics. Try split-testing a statement based headline against one with a curiousity gap, and see what comes out on top for your landing page results.
Try and be unique, but try and be simple. And for god's sake, don't start a headline with the typical "You won't believe what _______!"
2. Overall Design + Aesthetic
When it comes to landing pages, the old idiom of "look good, feel good" definitely applies.
Regarding the colour themes + combinations, readability, heirarchy, typography and graphics used on your landing page, ensure that all have a clean, concise quality that encourage the viewer to not only stay on the page, but actually engage with your services.
Ensure that your landing page has an overall clean design and aesthetic that truly represents your brand voice, making use of colours and patterns that lend towards your brand character. For example, MailChimp does a great job with their landing page by using lighter blue hues and differentiating their call to action button.
3. Goal Specific Field Forms + Placement
Goals: Important in life, and with your conversion rates.
With field forms, it can be a little tricky to ensure that they are unobtrusive to the viewer experience but also have the necessary number of fields that gather required information. The magic number according to landing page research, is 7 fields for maximum benefit.
Benefit? Most people just think of email and name for a mailing list when it comes to field forms, but they indeed go beyond just that. If your goal is to generate high quality leads and customers that engage with your services, ensure that your forms are thorough and ask the right questions.
When it comes to LPO and upping conversions, a strong Call-To-Action isn't really important. Who cares. You wanna' up your conversion rates? Drink a ton of scotch and then try completely re-coding all of the CSS on your page while blindfolded. Then do a couple of somersaults in the office, and immediately jump on Kijiji to buy a full cat costume for Halloween. Then–and only then–will you raise conversions.
JUST checking to see if you were still awake. It is Monday, after all.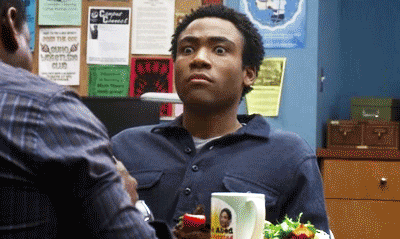 All BS aside, a strong CTA is of paramount importance when it comes to improving your conversion rates.
After all–conversion rates are the percentage of prospective customers who take a specific action you want. For example, the following are specific conversion rates that an organization may track:
The percentage of website visitors who fill out a form, call your company, or purchase something from you online
The percentage of callers who are issued proposals
The percentage of proposals you win

That being said, all of the steps before #4. on the list all lead to this CTA, and a customer completing said purchase, signup, etc. Accordingly, it's essential that your CTA button is not only clear, but of contrasting colour from the rest of the page and smart enough that viewers will take action. A single CTA is easy enough; multiple CTA's get difficult for you and the viewer to keep track of.



The strongest types of CTA's are ones that are not ordinary; that are clever, and twang on an emotional chord that resonates with viewers.
5. Social Proof – Testimonials and Guarantees
Conversions: the proof is in the pudding in your social testimonials, guarantees, case studies and other forms of authenticity.
Think about it from the viewer perspective; trust is everything when it comes to a sale. Whether it's for eCommerce, a mailing list, whatever — viewers need to trust in your services in order to engage with your brand. It's that simple.
Testimonials from other similar brands or clients help to build viewer trust for your services, making them significantly more likely to engage with your services and convert.
Likewise, having a longer guarantee (e.g., 365 days vs 30 days) will generally increase conversions even more.
Whether it's consumer or other social testimonials, try adding badges to the footer of your page (or within the body copy, you rebel) that show awards and/or certifications. These will act as verification of your service quality, thus encouraging viewers to learn more and engage with your call to action for better conversion ratings.
Much of the same strategies that improve online conversion rates should be used offline. For example, showing pictures and testimonials of other satisfied customers nearly always helps conversions.  Likewise, offering more credibility and longer guarantees helps too.
In closing, optimize your landing to optimize your conversion rates, and optimize your $$$.