These 5 Search Advertising Changes'll Shock You
Oh, you thought Expanded Text Ads were a game changer last year? Then brace yourself for these 5 changes to Search Advertising as you know it, bound to change the PPC game.
When you're Google, you do fun things: foam pits, in-house slides to get to lower floors, puppies, beer Fridays…
More puppies.
But aside from the eclectic, can-do atmosphere most accurately portrayed in the award-winning film "The Intern," Google tends to drop a plethora of changes to their Search Advertising platform to do two things:
Make search advertising more accessible and efficient for all
Seriously keep you on your digital toes
Remember last year when Google decided to announce Expanded Text Ads and you had the opportunity to completely revamp your text ads while your peers slept on it? If you haven't, read our in-depth post on what that change was like here.
Most importantly though, we're once again bringing you the chance to jump on Search Advertising changes that Google is about to drop that'll change the PPC game. Now's your chance to get the jump on these updates and ramp up your conversions, CTR, and more!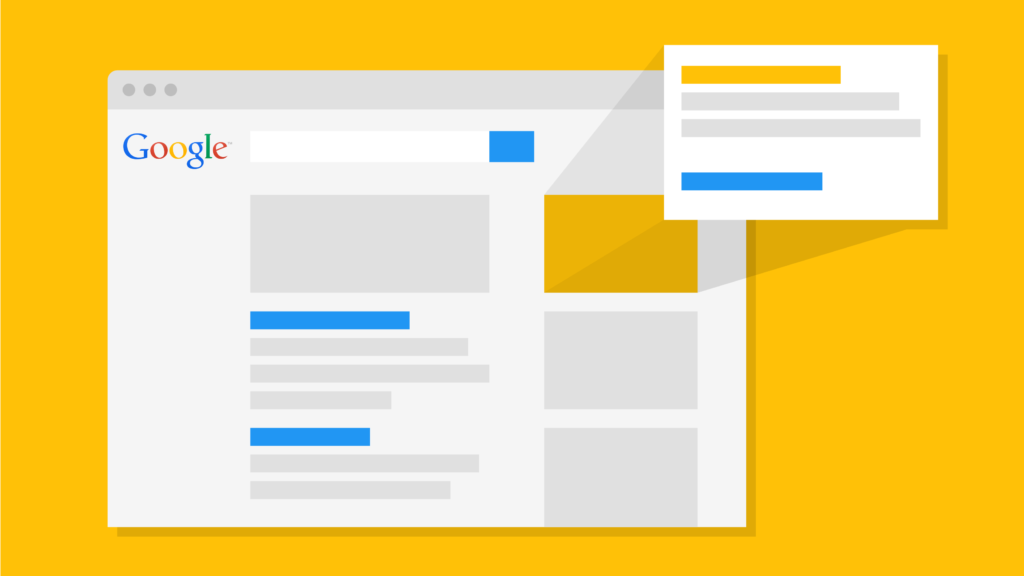 The biggest lesson to absorb from this guide if anything is this:
In future, Google Search will be more audience focused and less click focused.
To many of us, this isn't surprising; whether it's the shift from banner ads, full page ads in print magazines and more traditional advertising, the shift in advertising has steadily been moving from the idea of consumers to the idea of citizens who are purpose driven, adaptive, less attentive and more benefit-inclined.
With Google's new changes that we're about to dive into, keep in mind that machine learning and the rise of voice search is making everyone rethink the relevance of keywords.
The keyword in that sentence being…relevance.
YouTube and Gmail Ads Get Life Events Targeting
LIFE HAPPENS.
And life happens to happen fast. Whether it's expanded text ads, Alec Baldwin's Trump impersonation, or Lil Yachty's "Teenage Emotions" album, things just… happen.
Whether you're scouring Google for job sites to change careers, looking for the best new phone you can get, concert tickets or Canadian clothing brands, Google has a nifty way of tracking your search behaviour; remember our post on dynamic remarketing?
Google will specifically retarget ads towards your interests and behaviour based on your search history; this is why magically after perusing Google for movies like "500 Days of Summer" you've magically been shown an ad for a pint of Ben & Jerry's.
(You'll get that line when you watch the movie, which you should – because it's amazing, and not because it's almost summertime).
Guess what? YouTube and Gmail Ads will now follow a similar pattern by advertising towards audiences life events!
Location Extensions on YouTube Ads
Sure, we all get lost in the cat section of YouTube sometimes (okay, maybe more than sometimes).
Meow, imagine if you were watching that video and letting your mind wander off work in the depths of YouTube, only to notice a nifty location extension beneath it that directs to a physical store that allows you to buy said pint of Ben & Jerry's we mentioned above…
And you'd have location extensions! In addition to audience targeting, YouTube ads will now be featuring location extensions that link to your product and service directly below the video.
If there's one motto we've always followed for success, it's this:
Trust the data.
Here at the War Room, we're data-centric. Data guides the choices we make for every channel, campaign, and decision across the digital space.
So when Google announced their 360 survey feature which allows users to collect data through a survey from specific sample audiences across the web, you bet that our account managers almost flipped their desks (out of joy).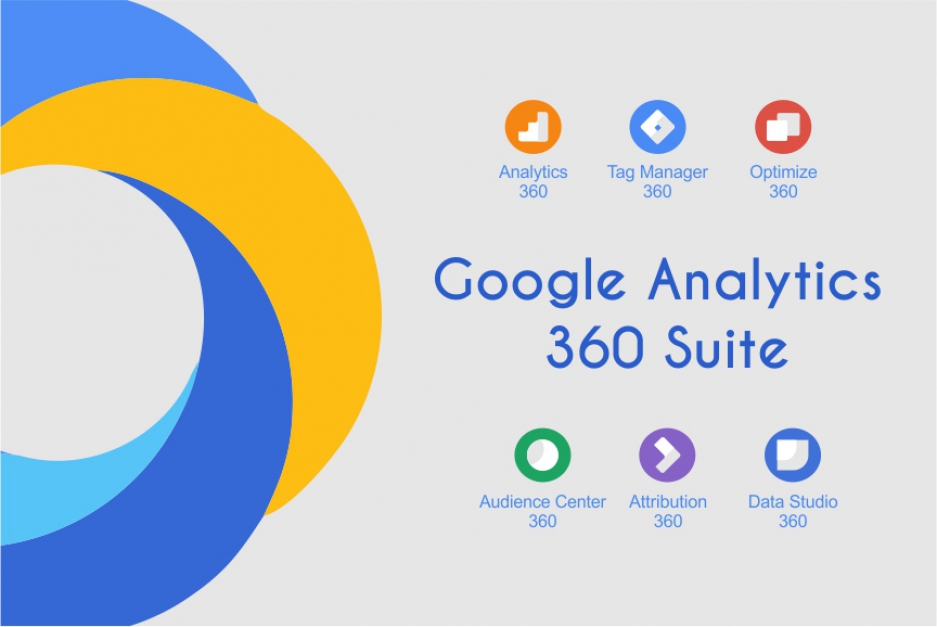 Google 360 allows users to make A/B testing that much more direct, collecting data straight from the audience that clicked your ad in the first place; that way, you get to figure out the why behind consumer behaviour, which makes you more informed, and your account managers delighted.
This comprehensive set of data from Google 360 will help you to improve your ad copy testing significantly, since you'll now be able to understand more of the reasoning behind consumer decisions!
AMP Ads and Landing Pages For Search + Display
The mobile revolution in search advertising hasn't just begun — it's well underway.
You may have heard that nowadays, users have the attention spans of…um…
*scrolls through Instagram*
Ah! Short attention spans. Which means that any landing page that your site has needs to load supremely fast to ensure a low bounce rate and higher CTRs on your products, services, CTAs, etc. A lower bounce rate ultimately results in a better user experience and better business, period.
Now, AMP ads on Google's Display Network can load up to 5x faster.
AMP Pages will not only help your display ads, but help boost your site traffic by sending users to AMP pages; the best part is that the ads will still look the same, so that you don't compromise at all on the creative aspect but drastically improve the loading speed.
Machine learning is the gateway towards audience behaviour: whether it's voice searching or dynamic retargeting based on previous search history, search advertising has been steadily moving towards a future where digital is behaviour and interest driven — not click driven.
This is why the decision to have in-market audiences finally come to the Search Network is a major key; although previously available on the Display Network, in-market audiences will help segment users near the end of their buying cycle across the Search Network in future!
These ultra-valuable subsets will now be clearly identified to help narrow the funnel on your Search Advertising efforts.
Remember how we were talking about how prevalent voice searching was?
Google has Siri-ously realized the importance of voice searching and how many users engage with it to find local business, search for products, and more on Google's Search Network.
Now with Google Assistant, that — and so much more — are realities for your business. Now, your uploaded inventory will be displayed as stock levels to consumers in real-time, allowing for better buying decisions, and much better checkout experiences for end-users.
Considering the fact that a huge chunk of users now make their purchasing decisions over multiple devices throughout the day, Google Assistant is a home run for advertisers who want to increase efficiency throughout their purchasing process!
  As we close the doors on 2017, we don't need to throw away the key entirely: here are the top digital insights we made last year you can use to succeed in the 2018 digital landscape – whatever your role or company might be. Editor's Note: Positivity reigns supreme,...