Google vs Bing, which do you use?
If you're like me, the Google vs Bing controversy isn't even a conversation, as Bing is not on our radar when it comes to search engines. Even though it's Microsoft's search engine, I've been a 'Googler' for as long as I can remember and – truth be told – I somewhat assumed that Bing would have gone the way of the Dodo Bird by now.
However, it seems that Bing isn't going to be extinct anytime soon, and in fact it's actually a legitimate competitor for Google when it comes to being, "The people's search engine of-choice". Bing is also holding its own when it comes to being a destination for Search Ads, and it seems there's a good number of reasons why some businesses are still considering Bing in this regard.
Currently, Google owns 65% of market share for US searches, but that's down from 72% since 2010. Where's that 7 percent gone? You guessed it – Bing's had the most growth over the last year, moving up to 19.7% (in part continuing to be buoyed by Microsoft's acquisition of Yahoo a good number of years ago).
All of that's good to know, but those statistics themselves are not really relevant for a business owner trying to decide on where their money will be best spent for search ads. The searches are going to be made (in the billions, Google alone sees more than 4 billion of them each year) en masse, so it's really more about understanding what about them makes either search engine a better choice, rather than vice versa. So Google vs Bing, who is the winner?
Bing – The Working Man's Search Engine?
In addition to their 65% share of the US market, Google has a massive 80% share of the search market in Canada, and a similarly large majority of the share in all countries worldwide except Russia, China, South Korea, and Japan. Notably though, 85% of Bing's nearly 20% of overall searches are conducted from the United States, and 87% of them come from Internet Explorer.
If you're done chuckling, you can now keep in mind that Internet Explorer is still the default search engine for a Windows device, and Windows devices remain very popular both in the States and Worldwide.
So what can we read into this? It's a clear reflection that most Bing users are:
Less computer savvy, given the fact that they're not able to or not interested in upgrading to a more modern and functional web browser
Generally over 35 years of age
More of the blue-collar employment type as compared to white-collar
Each of these are true, and the last 2 points directly support the first one.
The relevance of these findings and how they support Bing's validity as a search engine destination should be very easy to identify. The blue-collar, over-35 working middle class crowd makes up a HUGE part of the purchasing public in America and it would seem that – because their PC came with Bing as the default search engine – more often than not Bing is their search engine.
Google – The Technology, Hipsters' Search Engine?
Google has a lot more volume of people doing searches and holds more of the market share in all countries except Russia, China, South Korea and Japan. Research suggests that Google users are:
Generally younger
College / University educated
More white-collar than blue-collar
Much more tech savvy
Facebook users
Less likely to have children

So if your products and/or services necessitate that you create a large scale or worldwide campaign, Google's your guy. But if you have ones that are likely to be best targeted to US customers, Bing definitely warrants consideration. This will be particularly true if you are marketing something like pontoon fishing boats, for example. That's a product that's going to be searched for by older, male buyers predominantly, and guess who very likely hasn't even considered installing a different web browser…
Considering Cost-Effectiveness and User Control
Then there's the aspect of wanting to get as much as you can for your advertising dollar. Google is much more expensive for CPC (cost per click) rates, rising 26% since 2012 and expected to continue to rise. Conversely, Bing's current CPC rate is nearly 0.75$ less, 33.5% less expensive overall and clearly offering a much more appealing cost-per-lead rate. That's really something to take into consideration, especially if you meet the aforementioned criteria for a certain product or service that goes with an older demographic.
Google's Adwords system is extremely more user-friendly and intuitive as compared to Bing, meaning it's much easier to optimize your campaigns. However, Bing allows you to assign different campaigns to different time zones – something Google does not. It means ad scheduling strategies are much easier to manage, and in particular if you're reaching out internationally.
Bing also has better device targeting options, and in particular for zeroing in on mobile users specifically. Google limits you to enhanced campaigns where you must target all desktop, tablet, and mobile users equally. Though this may change in the near future, as of now Bing user continue to be able to exclude desktop and tablet traffic from their campaigns.
Google has a much larger display network of websites, and both search engines offer you the ability to target your ads to demographics. You can control gender and age demographics at the ad group level for both Google and Bing search ads, but only Bing allows you to do so on the campaign level too. One thing Bing does exclusively is that it uses data from social media networks to learn about your behaviours, and their use of social extensions (like listing your number of Twitter followers in ads) is something else we like.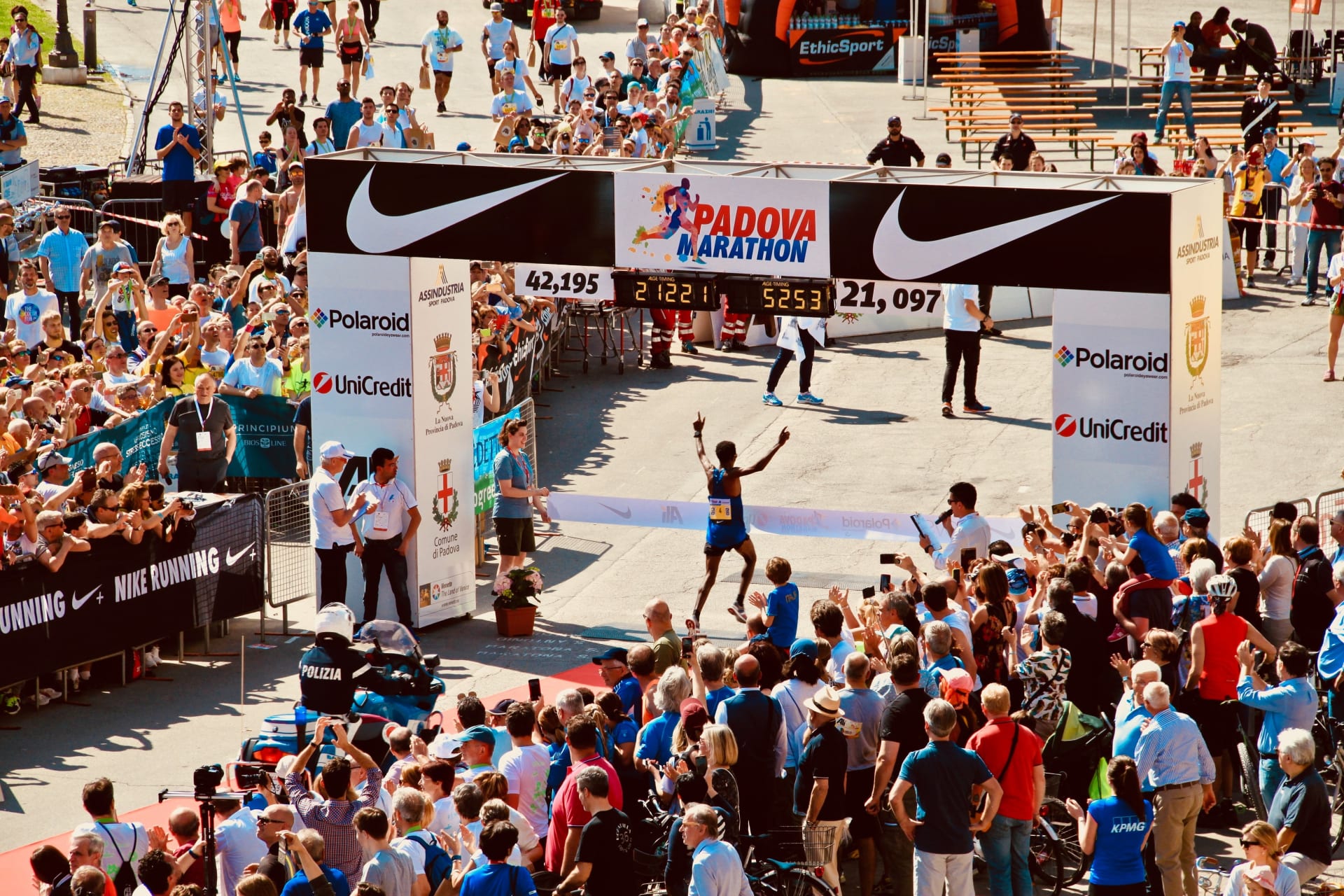 When it comes to Google vs Bing as stated, it really depends on you, your business, and your campaign objectives, but as a general rule this is how we'll lay it out.
For volume of leads and a more globally-focused campaign, Google is likely a better choice.
For quality of leads rather than number and US-based campaigns, Bing may be better, and that at the very least it will be worth considering.
Here at War Room, we've got the means of determining which search engine in the Google vs Bing debate will be best for you. Contact us and put our expertise to work optimizing your ads and directing them for maximum effectiveness.