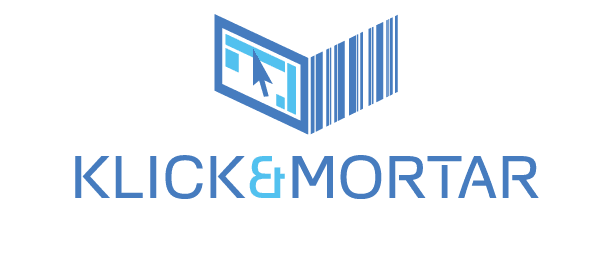 A Multi-Platform Approach
Consolidated Ad buying is a winning strategy.
Reduce wasted spend and boost reach efficiency with Kedet. Kedet consolidates all the best advertising technologies so you can focus on the conversation, not the technical details. Kedet delivers a unique elevated viewpoint that isn't limited by walled gardens of inventory and gives us the ability to shift spend seamlessly based on performance – making the most of your media dollars.
Kedet gives you an all-access pass to digital inventory across devices. It's connected to the strongest combination of market-leading technologies, offering more advanced access to the market than any other programmatic solution.