Restore Your Faith in Ad Agencies
Hello, fellow Terry O'Reilly fan!
We're so glad you're here.
So, you're looking for effective digital campaigns? Doing so takes research, tools, and key partnerships.
Our team has the expertise to get your message in front of the right people at the right time to get you a better ROAS than ever before. We're an extension of your marketing team. You're busy, and we get it. We take care of all things paid media. With premium inventory, hyper-targeting capabilities, and paid media experts, you'll get total peace of mind with us managing your ads.
We're 100% focused on digital advertising. (Sorry, we don't do SEO or Social Media Management, but that means we are the best at what we do.)
Our Core Offerings include the following:
In-Depth Audit of All Ad Accounts
Campaign Strategy
Campaign Execution
Proactive Optimizations
Real-Time Reporting Dashboards
Full Transparency of Ad Performance
Performance Creative
Creative Audits and more
Our onboarding fees are $4000 for new clients, but we're waiving it for all "Under the Influence" listeners!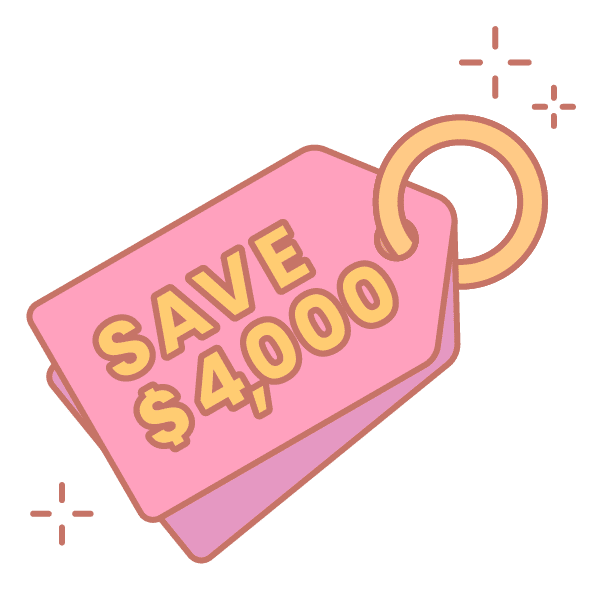 Reasons why we're the best: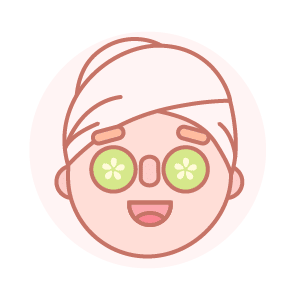 You deserve to be treated like a VIP. Our clients enjoy a dedicated team consisting of an Account Manager, Project Manager, Digital Analyst, and Campaign Manager.
Our white-glove service redefines agencies as you know them. It's not just business. It's personal.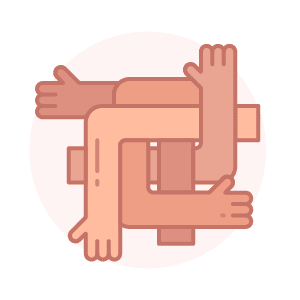 Cross-Channel Attribution
You don't have to play the guessing game when it comes to deciphering your customer journey anymore.
With War Room, you receive accurate, omnichannel data tracking across all your ads plus a centralized, robust dashboard to check on your campaign's performance with our team's expert insights.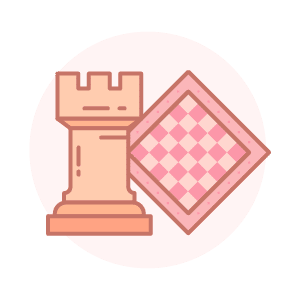 You want to reach your target audience with the right messaging, at the right channels, and at the right time. We're here to make that happen.
We'll customize campaign strategies based on your offering, industry, budget, and audience to ensure you're getting the most bang for your buck!
Rock Your 2023 Ad Campaigns with Programmatic.
Our not-so-secret weapon: Kedet
Neil Patel and AdExchanger named us as the best programmatic agency in the world, all thanks to our proprietary programmatic ad tech: Kedet.
Kedet connects your customers across all devices by joining multiple Demand Side Platforms, measurement tools, verification technologies, and first and third-party data into one unified platform.
Pair this cutting-edge technology with our paid ad experts, and you get best-in-class campaigns with results that make you go, "Holy $#@!" (in a good way).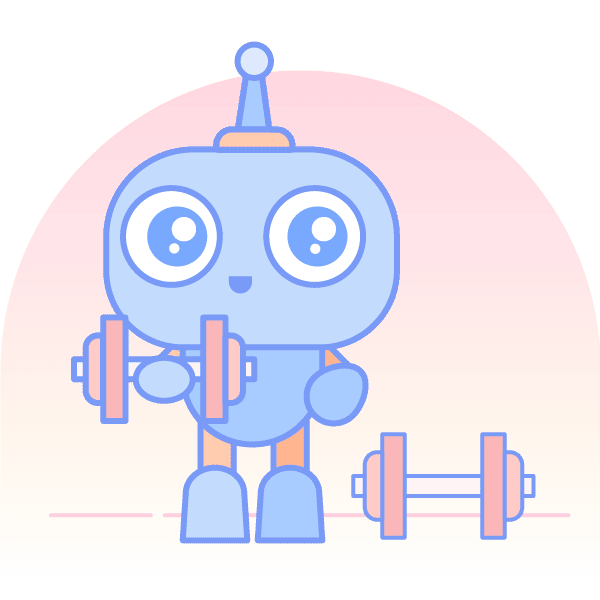 Some of the (many) channels we offer: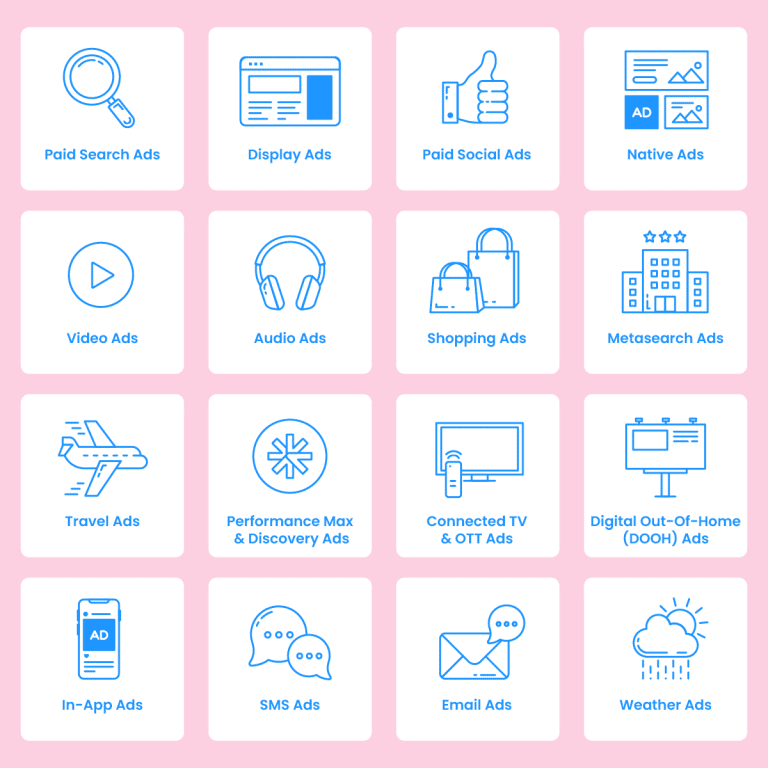 Don't just take our word for it:
Are You Obsessed with ROI?
Fill out the form and schedule a call to see if we're the right fit. If we are, you save $4000 on your next campaign!