LIKE CYCLOPS, WE'VE GOT ONE FOCUS
You know some agencies
say they do it all?
How many agency conversations go like this…
Do you do SEO? Yep. What about creative? Oh, yeah! What about PPC? We're the best! Do you do programmatic advertising? Ummm…is that new? Pretty sure we do that too.
By the time they're done making promises,
they're spread a mile wide and their results only go an inch deep.
War Room does one thing.
And we do it really well.
We believe—and our results prove—that deep expertise is the only way to do work that matters. That's why we focus 100% on digital media buying.
That focus is why we're trusted by some of the biggest companies in North America. It's how we exceed conversion goals in nearly every campaign we run. And it's why we're confident we can do the same for you.
You don't need a one stop shop. You need digital advertising experts.
CLEAR IS OUR FAVORITE COLOR
Transparent, understandable, and simple—like it should be.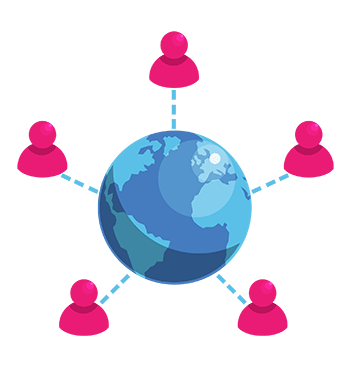 Reach
We have more reach than 97% of our competitors.
What's that mean?
Our personal relationships with more than 90k publishers help our campaigns earn more than 355 million impressions each month, equalling more leads and customers for you.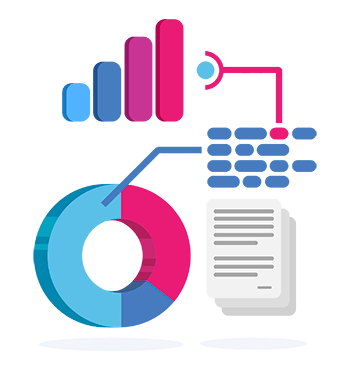 Reports
"You have to see this report I just printed out!" said no one, ever.
Well, that's all about to change, my friend.
Our beautiful, straightforward reports don't only make it easy to take insightful actions, but you'll be posting them around the office like artwork.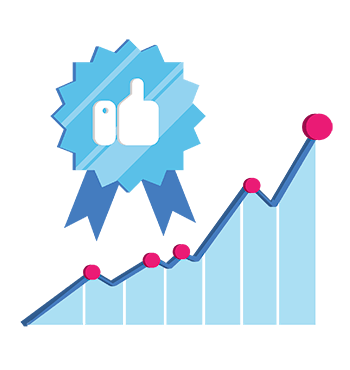 Recommendations
So, you got a bunch of clicks on your latest campaign?
Cool. Now what?
Because we collect a massive amount of data on each campaign we run, you'll know exactly what's working, what isn't—and most importantly—what to do about it.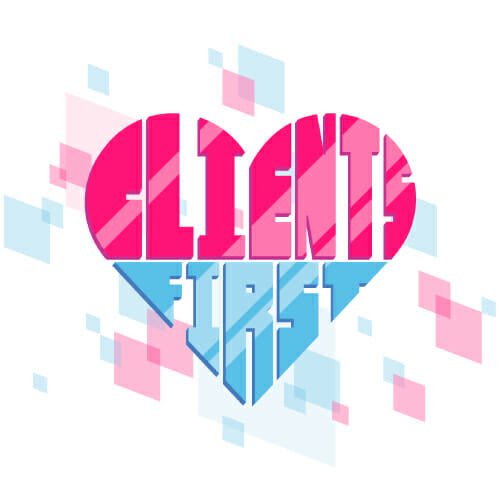 BE THE ONLY PEBBLE ON THE BEACH
Here's the thing about our customers: they're willing to try new things, to experiment. They're driven by the need to figure all this out.
Fortunately, so are we.
That passion to get results is why we do everything we can to honor the relationships we're trusted to build. No email forms. No support tickets. Just real humans, working together with your best interests at heart.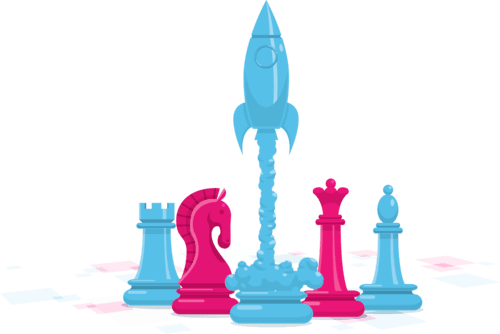 Sophisticated, Customized Campaigns
Set goals, measure performance, improve. The formula is simple. The innovative strategy we put behind it is…well, it's pretty simple too.
We combine high-touch relationships, human expertise, and programmatic ad buying to bring your digital ad campaigns to levels no one else can.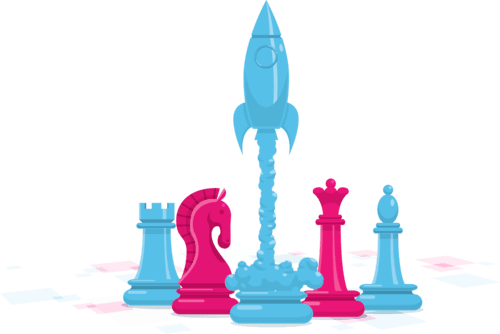 Learn about our winning methodology.
Learn about our process and methodology.
Deep Analytics & Optimisation
Knowing how to optimise your campaigns when the results come pouring in can be a hard nut to crack.
With our expert team running mission control—knowing exactly where to tweak your campaign and why—you'll confidently understand why you're regularly beating the competition. The gloating is optional, of course.